At Tutti Frutti, these activities take place
on a daily basis during the stages !

Does your child want to cook in Italian ?
To sing in Spanish ?
Does he/she prefer to tinker in Dutch or paint in English ?
Ready to dance in German ?
Tempted by a museum visit in French ?
Does he/she dream of playing sports ?
Language stages at Tutti Frutti

rue de la Victoire children from 3 to 5 years old
rue Africaine 6 to 11 years

Price: 200€/week + garderie from 4pm to 6pm 30€/week

Sports in English (Carnaval break)

Tutti Frutti Africaine & l'école Saint-Luc

Price: 200€/week + garderie from 4pm to 6pm 30€/week

Langue & piscine

in collaboration with New Archimède swimming pool

Tutti Frutti & New archimède

Price: 175€/week + transportation to New Archimède 25€/week

Languages & Sciences
in collaboration with Cap Science (Easter & Summer 2022)
Classes held in Dutch. English, French, German, Italian or Spanish !

Every stage revolves around a central theme.
This theme sets the scene for related activities, games, workshops and outings, which all take place in the chosen language.
We welcome children from 3 years of age, provided they are toilet trained and autonomous.
… Available during all school holidays

Easter (4- 8 & 11 – 13 April)

Summer holidays (dates to be confirmed)
Carnival break holiday stages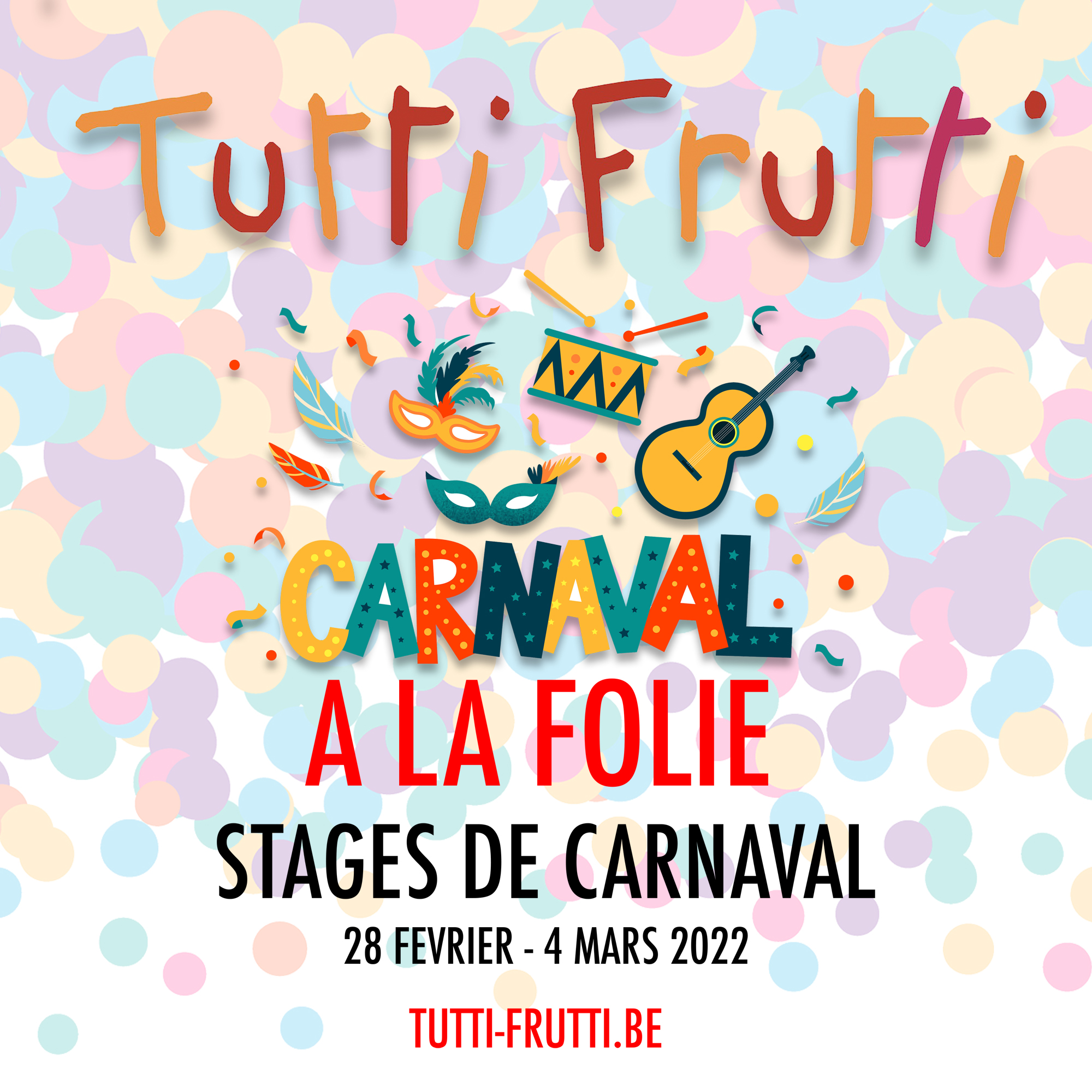 Our holiday stages for children aged 3 to 11 years old.

Spanish, Dutch, English, French, German, Italian

English stages for children aged 6 to 11 years old, we propose Sports in English with coach Samuel!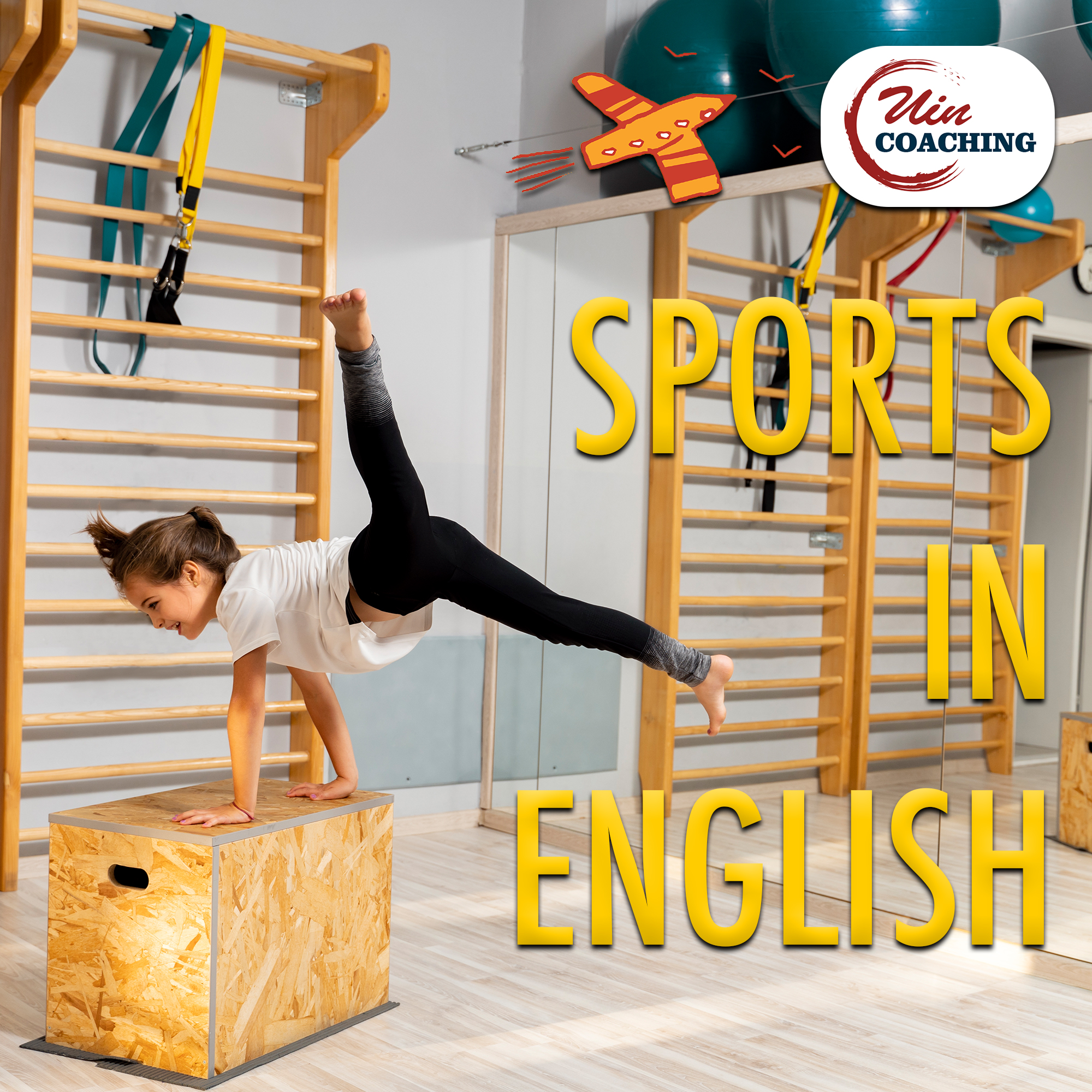 The holiday stages Sports in English are dedicated to children aged 6 to 11 years old.

These stages are half-day of sports in our neighbouring school Institut St-Luc (rue d'Irlande) and half-days at Tutti Frutti africaine
Mens sana in corpore sano
Tutti Frutti collaborates with Wincoaching4Kids and New Archimède to propose sportif holiday stages ("Sports & English" et "Langues et natation").
With Wincoaching 4 kids
Half-day: English at Tutti Frutti
Half-day: Multisports in English at St-Luc
With New Archimède
Morning: language of choice at Tutti Frutti
Afternoon: swimming class at New Archimède
Shuttle provided by Tutti Frutti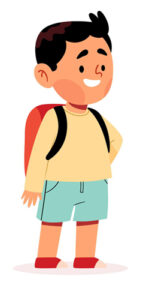 Hello, my name is Matteo, I am 7 years old
and yesterday I started a Dutch course at Tutti Frutti.
Our next stages at Tutti Frutti