Like at home (well, almost!)
Push the door of our bilingual school, you will be conquered by the friendly and relaxed atmosphere which reigns here !
This does not prevent educational team of teachers and children from getting involved in learning with passion and perseverance !
But here, there is no reception desk, no signpost to the headmistress' office… The classes are identified by their dominant colour.
These are not classes in the strict sense of the word.
They are places where you can learn languages first, but also art, cooking, music,…
These classes can be found on every floor of the house.
Because Tutti Frutti School is indeed a house!
A large house that evokes a family setting and its reassuring atmosphere.
In fact, everything is organized, arranged and tidied up in a meticulous and harmonious way. The child finds himself very easily. Adults too.
Small groups: 12 children

Warm and friendly atmosphere

Multisensory approach, playful

Enthusiastic team with varied profiles

Tutti Frutti occupies a typical Brussels house
Coming to Tutti Frutti Nursery School
allows the child to :
Create and develop your inner motivation

Learn about a multicultural world

Promote motor, psychomotor, intellectual and social development
Life is good in kindergarten
The professor, what a maestro!
Tutti Frutti teachers each teach their mother tongue. This is the only language allowed in their class.
The immersion is therefore total and without any need for translation, even with beginner children.
A warm atmosphere encourages interaction
Within his small group of students (12 maximum),
the teacher plays the role of conductor.
Its pedagogy is based on :
Its score: planned activity and language content to be acquired

Necessary instruments: all kinds of material

The personality of each member of his orchestra: the children
The result will be a symphony that is different every time, but always harmonious !
It is essential for us to put into practice our open-minded pedagogy in the widest possible way. This is why we sometimes welcome children with special needs.
Our teachers have very different backgrounds, which makes Tutti Frutti rich. However, it is essential that the entire teaching team shares the same pedagogical vision.
That is why every member of the team receives Tutti Frutti training beforehand. Afterwards, we encourage further training.
Kindergarten School Fees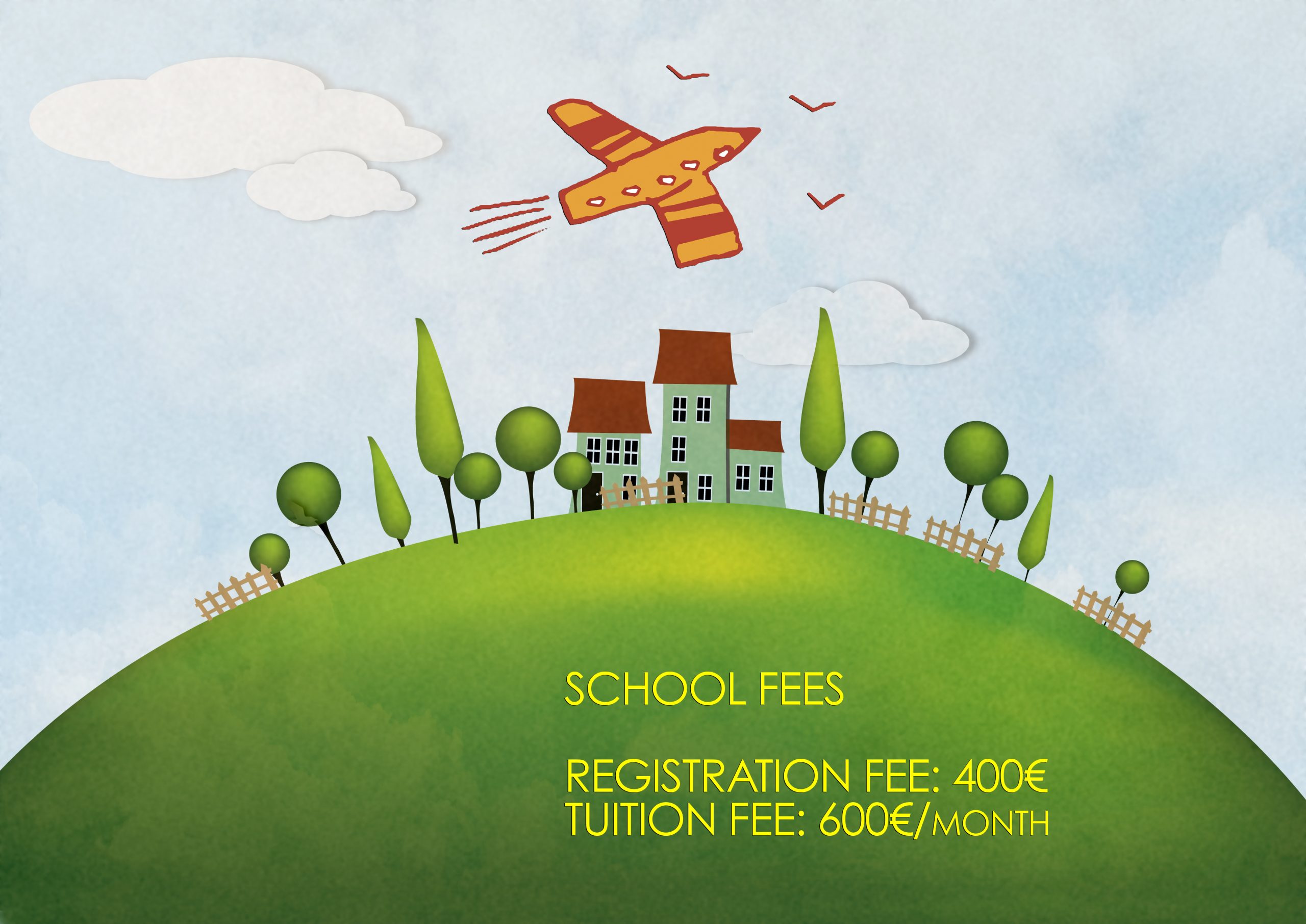 Upcoming information session dates