At Tutti Frutti, fun activities are available
on a daily basis during the stages !

Does your child want to cook in Italian ?
To sing in Spanish ?
Does he/she prefer to tinker in Dutch or paint in English ?
Ready to dance in German ?
Tempted by a museum visit in French ?
Does he/she dream of playing sports ?
Classes held in Dutch. English, French, German, Italian or Spanish !

Every stage revolves revolves around a central theme.
This theme sets the scene for related activities, games, workshops and outings, which all take place in the chosen language.
We welcome children from 3 years of age, provided they are toilet trained and autonomous.
Summer stages – 1001 Languages
Our language stages for children aged 3 to 11 years old.

German, English, Spanish, French, Italian, Dutch, Portuguese.

From July 1 to 20 and from August 16 to 26

Hello, Bonjour, Ciao, Hola, Summer ! (1/07)

The language of SMELL, Aromas of Summer (4-8/07)

Language of Emotions (11-15/07)

Animal Language (18-20/07)

Language of Signs & Symbols (16-19/07)

The universal language, MUSIC (22-26/07)
Our language stage… different!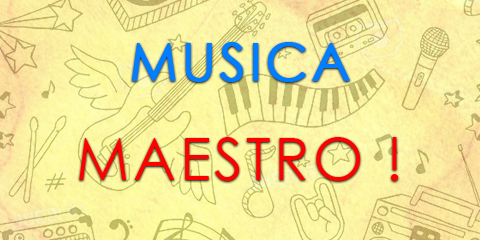 La musica colora i suoni e after the via verso a linguaggio espressivo all'infinito…

Music, in all its possible ways!

We want children to experience the language of music in the widest possible sense: rhythm, silence, singing, melody, musical instruments, world music… in short, a language towards infinite thanks to a melodious language such as Italian 🙂

Italian July 4 to 8, 2020 for 3 to 6 year olds
…with our "expert" teachers!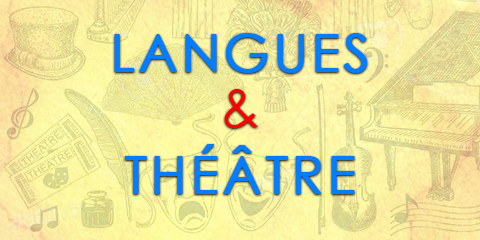 The theatre, a bewitching spectacle.

Through a playful and varied theatrical approach (texts, bodies in space, sets, games and responses), the children are placed in an unusual and so… fun language situation!

The Languages & Theater stage for children from 3 to 8 years old.

In Spanish from July 11 to 15, 2022

In German from August 22 to 26, 2022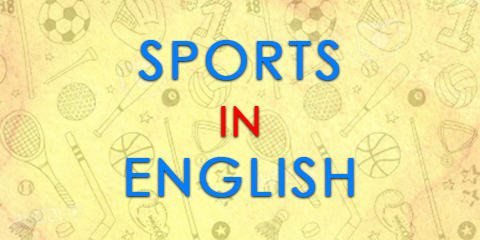 The Sports in English stage for children aged 6 to 11.

This course is a sports half-day and a creative half-day (the full day in English)
The Languages & Sciences stages for children from 6 to 11 years old.

These stages are half-day scientific (French language) and half-day in English, in our premises at rue Africaine, 27.

From August 22 to 26, 2022
Mens sana in corpore sano
Tutti Frutti partners up with Wincoaching 4 kids and New Archimède to offer the "Sports & English" et "Languages and swimming pool'" stages.
With Wincoaching 4 kids
Half days: English creative workshops at Tutti Frutti
Half days: Sports in English at St-Luc
With New Archimède
Morning: language stages at Tutti Frutti
Afternoon: swimming stage at New Archimède
Please contact the swimming pool to know their prices Phone: 0473 86 92 98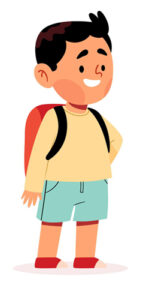 Hello, my name is Matteo, I am 7 years old
and yesterday I started a Dutch course at Tutti Frutti.
Nos prochains stages chez Tutti Frutti