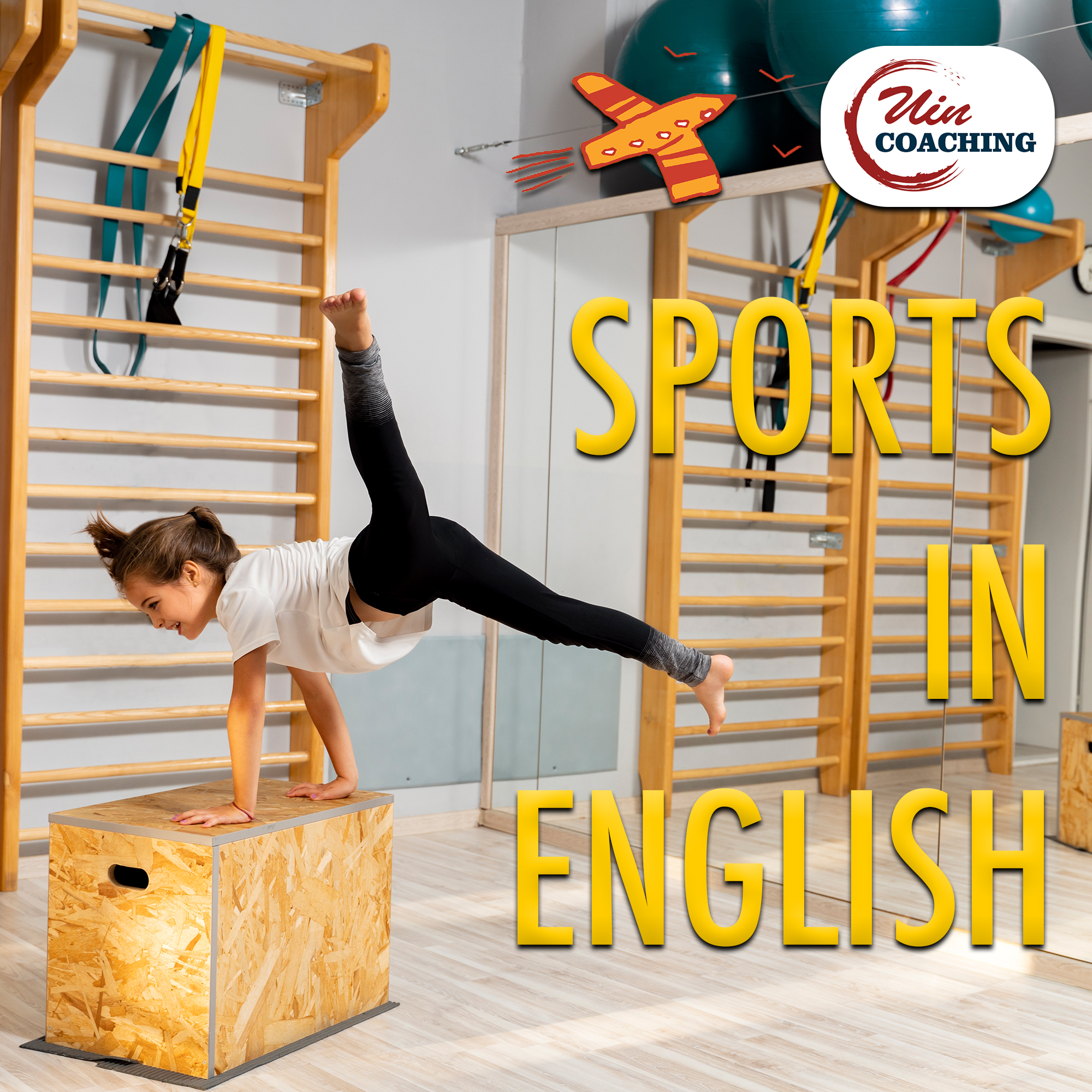 Sports in Enlish
The Sports in English courses take place in our premises at 27 rue africaine (for the linguistic and creative part) and in the premises of the Institut Saint-Luc (rue d'Irelande) The theme is Winter in the Jungle, where the children will be able to work around the consciousness of the body. Team sports, cooperative games and courses! The intention is that participants can: – have fun and express themselves, – experience activities adapted to their level, – nurture a community spirit, – benefit from a secure environment. Particular attention is paid to the physical, social and emotional development of each child. These courses are held entirely in English and are intended for children from 6 to 11 years old (beginner, intermediate or advanced).
Details of activities:
6-7 years old
Morning: sport in English
Afternoon: artistic and creative activities in English

8-11 years old
Morning: artistic and creative activities in English
Afternoon: sport in English

Meeting Point @rue Africaine:
Reception in the morning from 8:30 a.m. to 9:30 a.m.
Afternoon from 3:30 to 4:00 p.m. Garderie takes place at rue de la Victoire (from 4:05 p.m.).